In India we celebrate so many events and festivals to remember our great historical moments with our families and friends. While being busy with our daily routines we sometimes forget those children who are the future of our Country or to say are future of any country. The person who loved the children most throughout his life is none other than our first Prime Minister Pandit Jawahar Lal Nehru.
We celebrate the birthday of this legendry Hero who brought freedom to India with his valor attempts along with Gandhiji on 14th November every year as Children day. Although the children day is celebrated all over the world at different days but in India we celebrate it by remembering Jawahar Lal Nehru.
As a tribute to this great man and his love for the children, his birthday is celebrated all over India as 'CHILDREN'S DAY'. Schools organize cultural programs for the day, with the students managing it all. Along with various cultural programs social, corporate and institutions conduct competitions for children to make them feel happy and let them enjoy in the way they want.
Pandit Jawahar Lal Nehru was our first Prime Minister after Independence and was born on 14th November, 1889 in Allahabad and was educated in India and Britain. He remained Prime Minister of India from 1947 to 1964 and established parliamentary government with his "neutralist" policies in foreign affairs. He was also one of the principal leaders of India's independence movement in the 1930s and '40s and was elected by the Indian National Congress to assume office as independent India's first Prime Minister.
Children used to say Pandit Nehru as "Chacha Nehru" and during his lifetime he always had a big corner for the children. Jawahar Lal Nehru loved the children and was found engaged with many children during the free time. Children in turn also use to love Nehruji and were fond of him.
Every year we celebrate the festival with our children and offer them with gifts and toys. Let's celebrate the festival this year by making those children happy who are not able to get the proper education, fooding and lodging in their early life and are facing the troubles and try to help them in every possible way.
Below we have collected some beautiful pictures of Pandit Jawahar Lal Nehru along with Children which will make you remember on his birthday.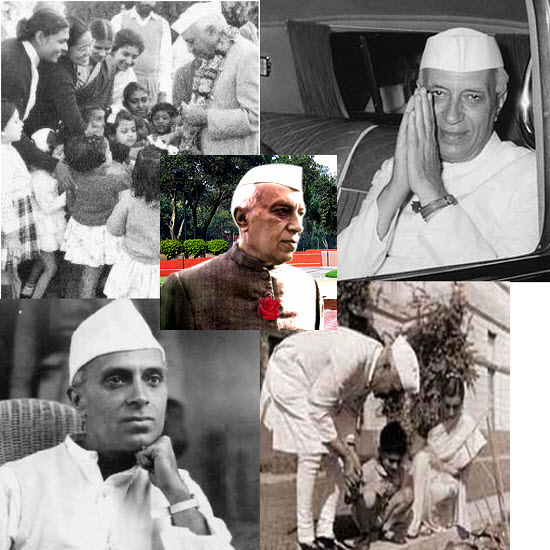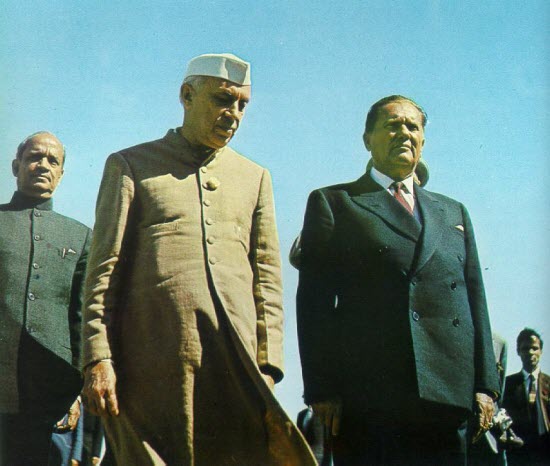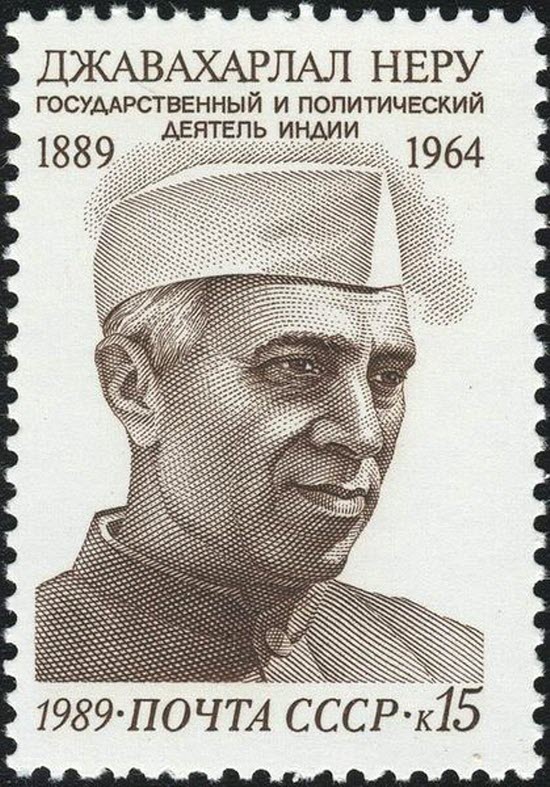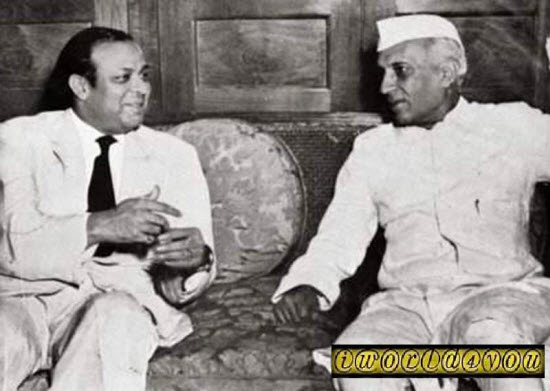 Wallpapers of Children Day For Your Desktop