India offers many exotic beach locations to the tourists from all over the world. Today we take the opportunity to showcase you some of the most stunning and beautiful beaches of India in our presentation on 10 Best Beaches in India. India has a vast coastline on its East and as well as on its Western side too and also includes islands in the form of Lakshadweep in the Arabian Sea and Andaman and Nicobar Islands in the Bay of Bengal.
This extensive coastline of India houses many fabulous and exquisite beaches that fill the tourists with many rich emotions and provides them with places where they can relax, rejuvenate and rejoice. These beaches of India make perfect tourist and holiday destinations as well.
You will find great resorts, hotels and cottages where you can base your stay amidst the scenic beauty of the sea and the sand. They provide ample amenities for fun together with exciting set of activities such as water sports and cruises. You can also choose to just relax and have a taste of the Indian food as well. Your holidays will simply be great in these stunning beach locations of India.
Each of the beaches showcased here in the 10 Best Beaches in India are unique in their own sense. Some are beautiful and quiet while others are full of activities and fun. We have included some of the best beaches of Goa, Andaman & Nicobar, Lakshadweep, Kerala, Andhra Pradesh, together with some of the upcoming beach locations of India which though beautiful and secluded are not so popular yet.
So have a look at these exotic beach locations in the 10 Best Beaches in India and choose the beach location which you want to visit in your coming vacations.
Top Beaches in India
Radha Nagar Beach
Located in Andaman & Nicobar Islands, Radha Nagar Beach has been recognized as one of the Best Beaches to visit in the World by the Time Magazine.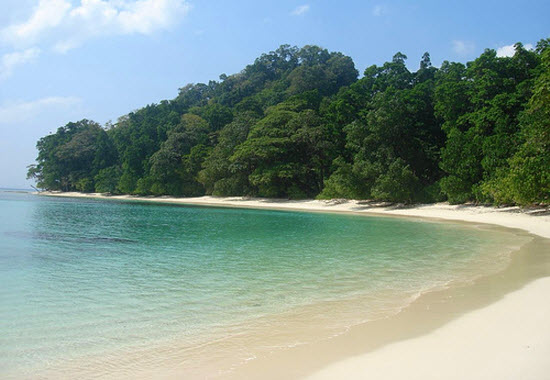 Calangute
Also known as "Queen of Beaches", Calangute is Goa's flagship beach. It is also one of the most commercialized beaches in Goa.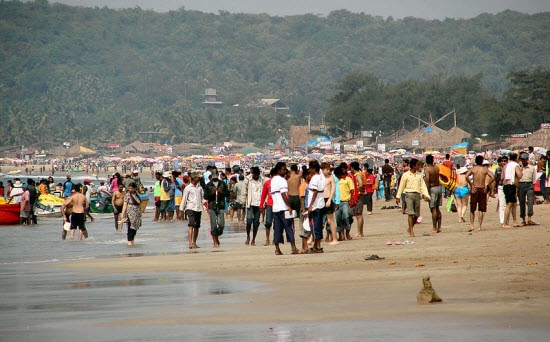 Rishikonda
Rishikonda Beach is just 8 kilometers from Vishakhapatnam in Andhra Pradesh and has one of the most beautiful and clean beaches in India.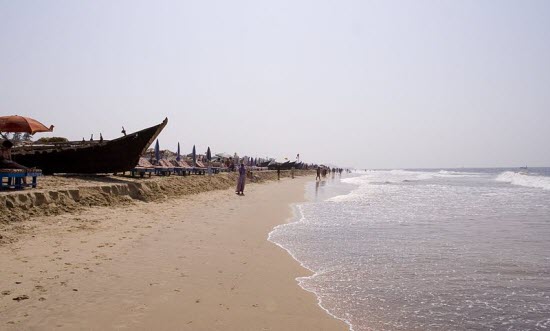 Gokarna
Gokarna is located in the northern part of Karnataka and has four beautiful beaches namely Om beach, Halfmoon, Kudle or Paradise Beach.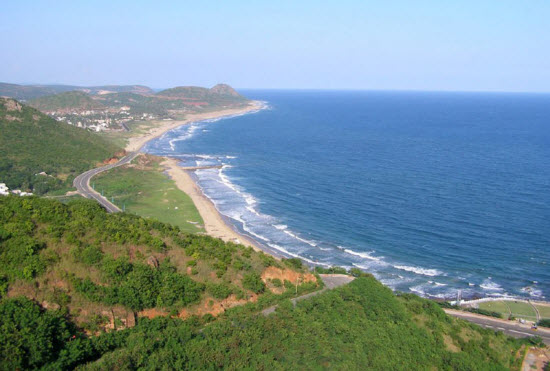 Nagoa Beach
Nagoa Beach is one of the most beautiful and quiet beaches of India. It is about 7 kilometers from Diu Town.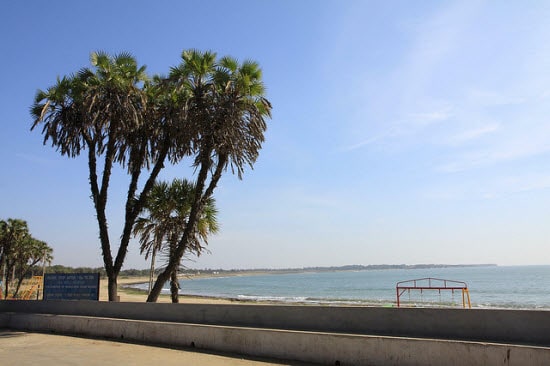 Baga Beach
Located in North Goa, Baga Beach is one of the most actions packed, happening beaches of Goa.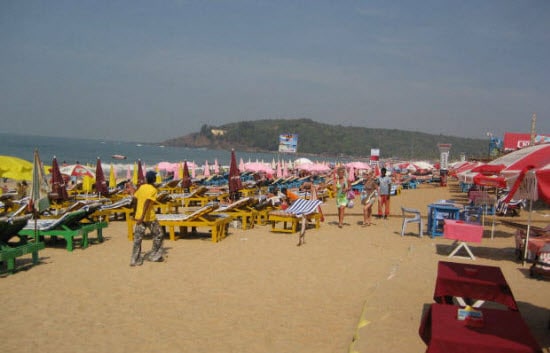 Agatti Island
Situated in Lakshadweep off the Kerala coast, Agatti Islands have beautiful and fine beaches to its credit.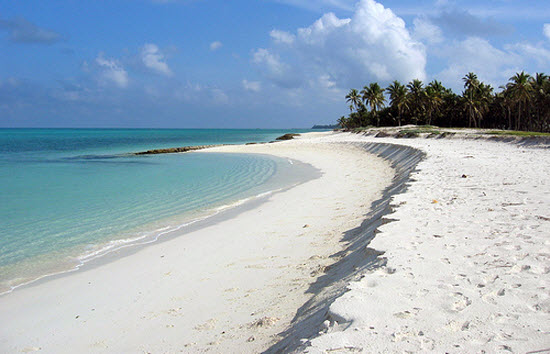 Varkala Beach
Beautiful and quiet, Varkala Beach is 54 km north of Thiruvananthapuram in Kerala.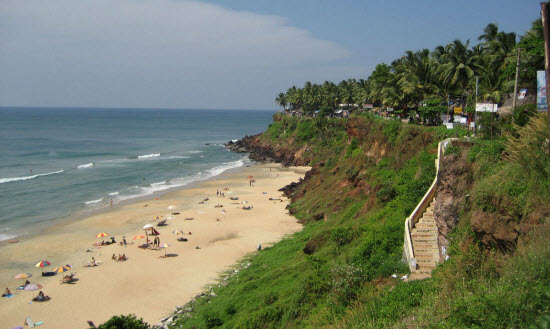 Palolem Beach
Located in South Goa, Palolem has one of the most beautiful beaches in Goa.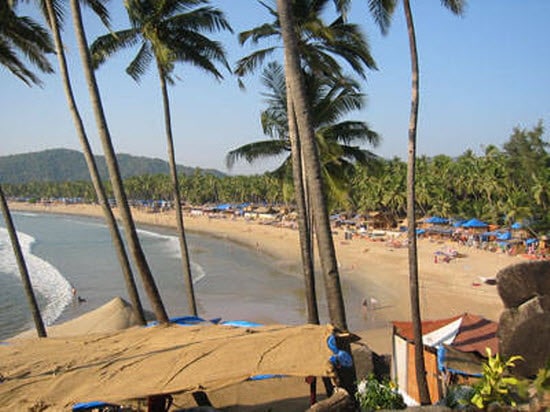 Kovalam
This small town in Kerala, situated on the Malabar Coast has some beautiful, popular and secluded beaches in India.