IPL (Indian Premier League) fever is on all over no one want's to miss this Cricket Tournament. In this IPL  season you are getting different ways of watching matches and get all news related to IPL
It is difficult to watch all IPL matches as you cant miss your work or you can't take television with you all over. Now there are many ways available which will not make you miss any single match or news.
3 Different Source For IPL Matches
Set Max: Set Max is official TV broadcaster for IPL matches. You can watch all IPL matches live on Set Max. If you don't have the match schedules then you can check Set Max official Website of all match schedule.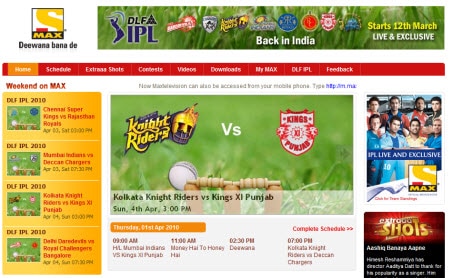 YouTube: You can't carry you TV with you every time but you can carry you Laptop with you and can easily access Internet. YouTube is official LIVE match broadcaster over Internet. You can watch all IPL matches live on YouTube. Not just that you can watch previous matches videos too.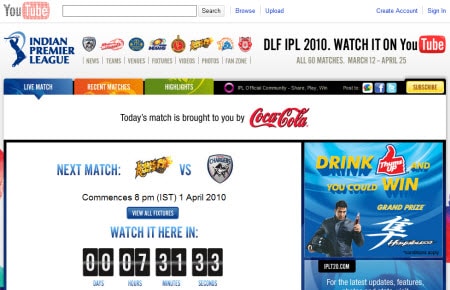 IPL20: IPL20.com is official IPL website. You can get all related news, match schedule, videos and  much more. IPL20.com is one stop source for IPL news.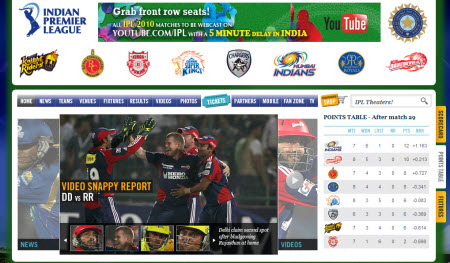 Apart from that you can also watch IPL matches live on your BSNL 3G mobile phone.