After the advent and success of TV technologies such as LCD-LED, Plasma or HD, it's now the turn of 3D TVs in India. 3D Technology in itself is excitingly interesting and it becomes even more thrilling if you get to experience this in the comfort of your living room in the form of 3D TV. 3D Technology comes as an extension to HD TVs which have the capacity to display three dimensional images as well.
Experience Entertainment in a totally new dimension with lifelike objects and 3D images that appear to virtually flow out of the screen of the 3D TV home theatre systems. 3D TVs simply create a magical world in front of you. Just imagine yourself sitting in front of a 3D TV and watching a 3D Hollywood movie. The whole scene would fill you with a feeling of excitement and happiness.
Now with the availability of 3D TVs in India, you can also experience the 3D magic in front of your television set. Yes, it's a reality, 3D TVs are available in India from the makers of the likes of Sony, Samsung, LG, Panasonic, Sharp and others.
Here we present to you "3D TVs in India" and give a brief overview about them which includes pricing and other descriptions about them. The "3D TVs in India" presents to you the top makers of 3D TVs in India like Samsung, LG, Sony and others.
We have not listed the particular models as it would have been pretty confusing for you because there are lots of models available from each manufacturer that we have listed down under. You can browse the various options available from these makers of 3D TVs and select the best 3D TV according to your likes and other requirement such as features, specifications, accessories or even your own budget. So we present to you "3D TVs in India".
3D TVs in India
Samsung Electronics Co. Ltd has introduced a wide range of 3D TVs in India. They are available in different sizes which start from 32 inch and goes upto 65 inch. Various models of Samsung 3D TV are available which display HD quality and have Plasma, LED screens as well. The price range starts from Rs. 50000.00 and can go upto Rs. 400000.00. They can also convert 2D to immersive 3D.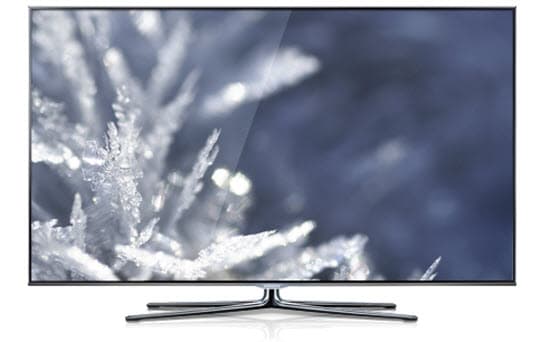 Sony Electronics too has released a wide range of 3D TVs in its popular BRAVIA and KDL television series. You can own your favorite Sony 3D TV which starts from a price of Rs. 52900 and are available in different sizes such as 32 inch, 40 inch, 46 inch, 55 inch. Etc.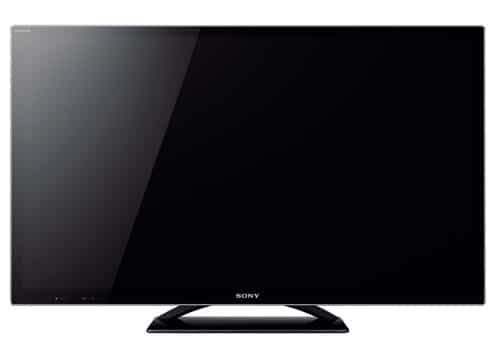 LG too has launched a full range of Cinema 3D Smart TV. It carries advance features such as unique wide viewing angle, flicker free technology, 2D to 3D conversion and offers lots of other interesting features as well. They are available in different sizes such as 42 inch, 47 inch, 50 inch, 55 inch and starts from the price of Rs. 79990.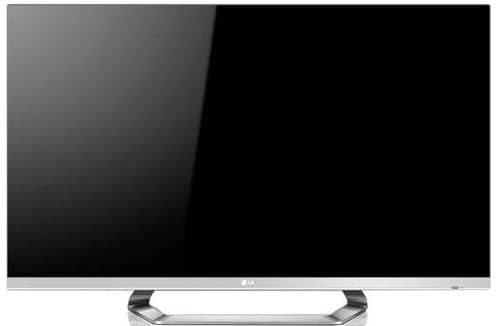 Panasonic has too introduced a full range of 3D TVs in its Vierra ST, VT, UT and GT series. They are available in different sizes starting from 42 inch with prices starting from Rs. 73990 onwards.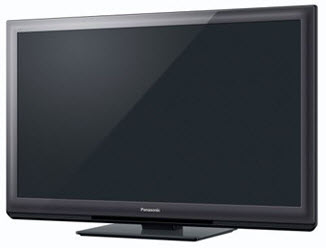 You can also find some brilliant 3D TV sets from the makers of Sharp Electronics. One of its popular 3D TV is LC-60LE925M (Aquos series Quattron 3D) which is a 60 inch 3D TV with full HD and 2d to 3D conversion capacity. Other 3D TV sets are also available in its Aquos series of television.