Android Smartphones have become very popular with the Indian population. Various companies are manufacturing and selling Android Phones in the Indian market with the likes of Samsung, LG, HTC, Micromax, Motorola and many others as well. In the present compilation we present to you 10 Latest Android Smartphones under Rs. 10000 in India.
Android Phones have become the first choice for the Indian masses as they bring unique and varied designs, are powered by rich-features, extremely fast in performance, and most importantly are available in a whole range of prices starting from affordable low-end prices to high-end expensive and exclusive models of mobiles.
Among the Android phones the low-end cheap and affordable mobile ranges have gained a wide acceptance with the Indian buyers. The low-end Android mobile phones offer a variety of features to the users like powerful processor, good camera quality, great multi-media experience, social networking, bigger screens, stylish designs, hundreds of apps and many other features too.
Here we showcase 10 Latest Android Smartphones under Rs. 10000 in India of some of the top mobile manufacturing companies together with some of their important specifications. We hope that the presentation serves your purpose and you get to see the latest mobiles in this category. We believe that it would then become easy for you to select an Android phone of your choice in the price range which is under Rs. 10000.
10 Android Phones Under Rs. 10000
Display: 7.62 cm (3″)
Camera: 2 MP
Weight: 97.5 g
Operating System: Android 2.3 (Gingerbread)
Processor: 832 MHz
Memory: Expandable Storage Capacity Of 32 GB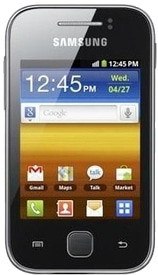 Display: 3.2-inch Capacitive Touchscreen
Camera: 3 MP
Weight: 121 g
RAM: 512 MB
Operating System: Android v2.3 (Gingerbread) OS
Processor: 800 MHz Processor
Memory: Expandable Storage Capacity of 32 GB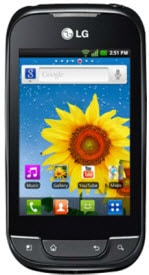 3. HTC Explorer – Rs. 8999
Display: 3.2-inch Capacitive Touchscreen
Camera: 3 MP Primary Camera
Weight: 108 g
RAM: 512 MB
Operating System: : Android v2.3 (Gingerbread) OS
Processor: : 600 MHz Processor
Memory: Expandable Storage Capacity of 32 GB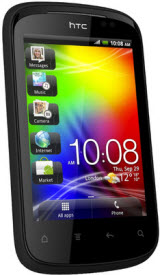 Display: 2.8-inch Capacitive Touchscreen
Camera: 2 MP Primary Camera
Weight: 97 g
Operating System: Android v2.3 (Gingerbread) OS
Processor: 832 MHz ARM 11 Processor
Memory: Expandable Storage Capacity Of 32 GB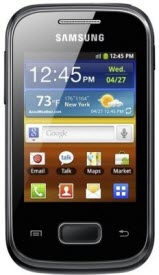 Display: 3.2 Inches
Camera: 3.2 MP Primary Camera, 0.3 MP Secondary Camera
Weight: 104 g
RAM: 256 MB
Operating System: Android v2.3 (Gingerbread) OS
Processor: 600 MHz Qualcomm Scorpion
Memory: Expandable Storage Capacity Of 32 GB

Display: 2.8-inch TFT Touchscreen
Camera: 3 MP
Weight: 110 g
Operating System: Android v2.2 (Froyo) OS
Processor: 600 MHz
Memory: Expandable Storage Capacity of 32 GB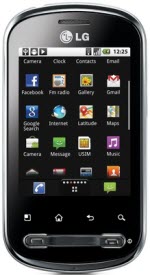 Display: 3.14-inch Capacitive Touchscreen
Camera: 3 MP Primary Camera
Weight: 109g
Operating System: Android 2.3 (Gingerbread)
Processor: 832 MHz Processor
Memory: Expandable Storage Capacity Of 32 GB

Display: 3.75 Inches
Camera: 3 MP
Weight: 135.4 g
RAM: 256 MB
Operating System: Android v2.3 (Gingerbread) OS
Processor: 650 MHz
Memory: Expandable Storage Capacity of 32 GB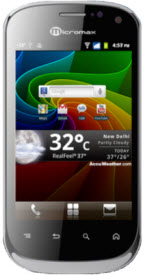 Display: 2.6-inch Capacitive Touchscreen
Camera: 3 MP Primary Camera, 0.3 MP Secondary Camera
Weight: 112.3 g
Operating System: Android v2.3 (Gingerbread) OS
Processor: 832 MHz
Memory: Expandable Storage Capacity of 32 GB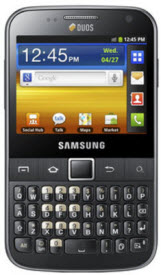 Display: 3.5 Inches
Camera: 5 MP Primary Camera, 0.3 MP Secondary Camera
Weight: 84.3 g
RAM: 512 MB
Operating System: Android v2.3 (Gingerbread)
Processor: 800 MHz Qualcomm Scorpion
Memory: Expandable Storage Capacity Of 32 GB